Gut Expertise
Lab Models
Human Trials
Our scientists use world leading gut models and human trial expertise to help you make data-driven decisions to drive, develop and de-risk the innovative orally delivered products of the future.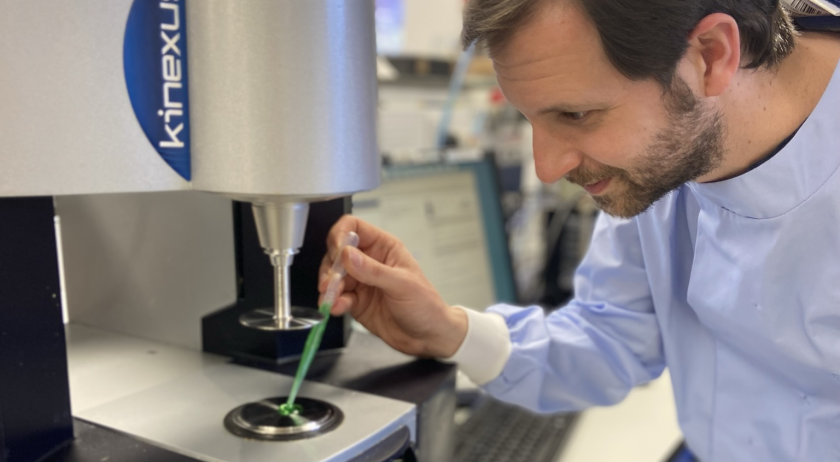 Specialist GI expertise and consultancy
GI knowledge and experience

Problem solving expertise

Independent, impartial consultants
Gastrointestinal modelling expertise
Make data driven decisions early

Cost-effective & timely testing

Avoid animal testing
Human trials and consumer testing
Consumer testing

Bespoke trial design

Up to large scale human trials
Our mission is to provide innovative people and organisations with robust, usable data and expertise to drive development of the next generation of orally delivered products using our world leading gastrointestinal models, research skills and human trials. Your gastrointestinal research partner ​​
"Using the integrated gastric model to assess gastric damage has been very valuable to our research and development pipeline. Our interest has been in assessing the effect of our formulations on the epithelia in relevant Gl secretions with a mucus barrier present. This has been very useful to us."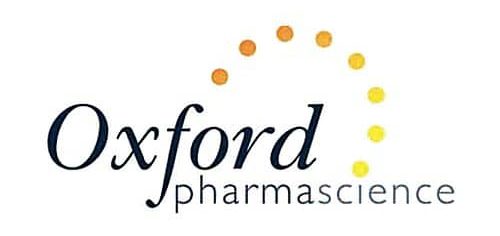 "We have worked with Aelius Biotech on the development of two products that have gone to human trials to support EFSA health claims and have seen the value that reliable in vitro models can provide. The model has helped us make numerous key decision and investments. I am sure these models will be used by industry to accelerate and improve product development."

"Working with Aelius and their human gut model proved to be an extremely cost effective way to run trials on our products. This data guided future research for human trials, as well as giving highly relevant and credible results for scientific publications and commercial successes."

Let's talk
Want to talk to us?
We're a team of scientists who are excited about unique ideas and want to help our customers do great things.